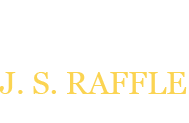 Call us today: 01407 710959
E-mail us: info@jsrafflebuilders.co.uk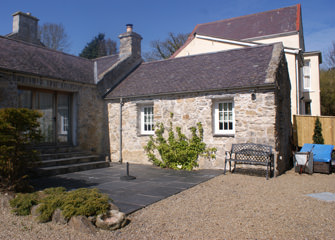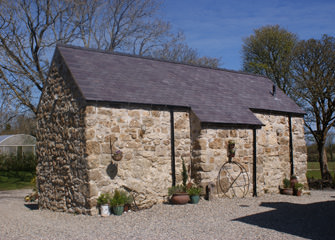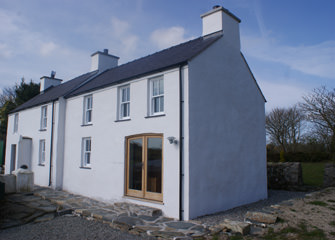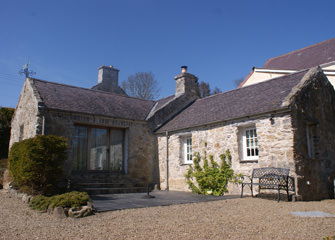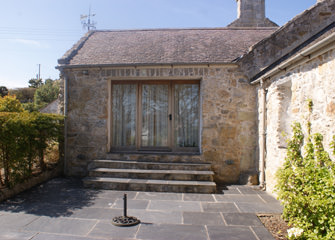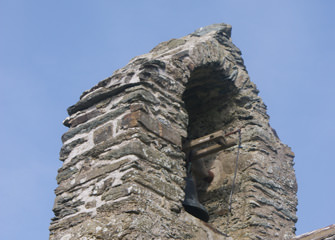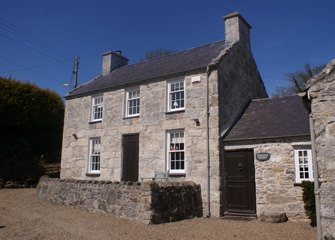 About J. S. Raffle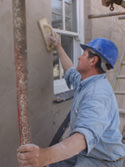 J. S Raffle Building Contractors was set up over 30 years ago by John. S. Raffle. He first qualified as a civil engineer but then progressed into the construction industry. Over the last 30 years we have established an excellent reputation. We use skilled craftsmen and high quality materials to produce work to the highest standard. We believe that if a job must be done it must be done properly.
We are based on the Isle of Anglesey and specialise in renovation and restoration as well as new build and extensions. We take pride in all aspects of our work, leading to projects being completed above and beyond people's expectations.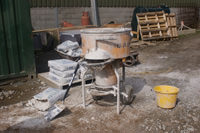 We pride ourselves on our traditional building methods. We are a rare company as we have expertise in the use of lime mortar. It is a lost art and we believe it's our duty to keep these methods alive.
Our custom joinery is also to the highest standards. Using our subcontracted joiner we can work with you and them to produce purpose made staircases, windows, doors and any item you require.
We have a large range of plant available to help us with our work. These include mini excavators, dumpers and tractors. If you have any questions or require further information please don't hesitate to contact us.